Free Car Removal Brisbane
Look no more! If you are looking for free car removal in Brisbane, then we are the ones you are looking for. CarsBuyer provides extremely easy and quick free car removal services in the Gold Coast as well. If you are on the Sunshine Coast, you will be happy to know that we also provide car removal in Sunshine Coast. So, you are farther to the left aye?
Have no worries because we have a car removal service in Ipswich for your sake. Moving on further, we operate in the east with our free car removal in Toowoomba. So basically, we have got the whole lot of QLD covered.
Looking For Free Car Removal In Brisbane And The Surrounding Areas?
It is very simple to get your old, unwanted car removed with CarsBuyer. Just pick up your phone and give us a quick call, our professional representative will be at your desired location within 2 hours. You can also submit a query through our website, and we will get back to you instantly to get the details of the car you want to get removed.
We will provide you with a free car removal service and even give you cash for your unwanted vehicle! Could it get any better than this?!
That's correct! Car buyers Brisbane is the best way to get rid of your car in Brisbane and the surrounding areas because we provide our customers with a reliable, fast, and easy process to remove your unwanted car for absolutely zero charges! We will even give you cash according to the market value of your car. You can get your car removed for free regardless of its condition. This means it can even be scrap or junk!
We will pay you more cash for your car than any scrapyard will, and even take it away for free! We are here to take your calls and online queries 24 hours a day,7 days a week. So never hesitate to contact us when you need to get a free car removal service.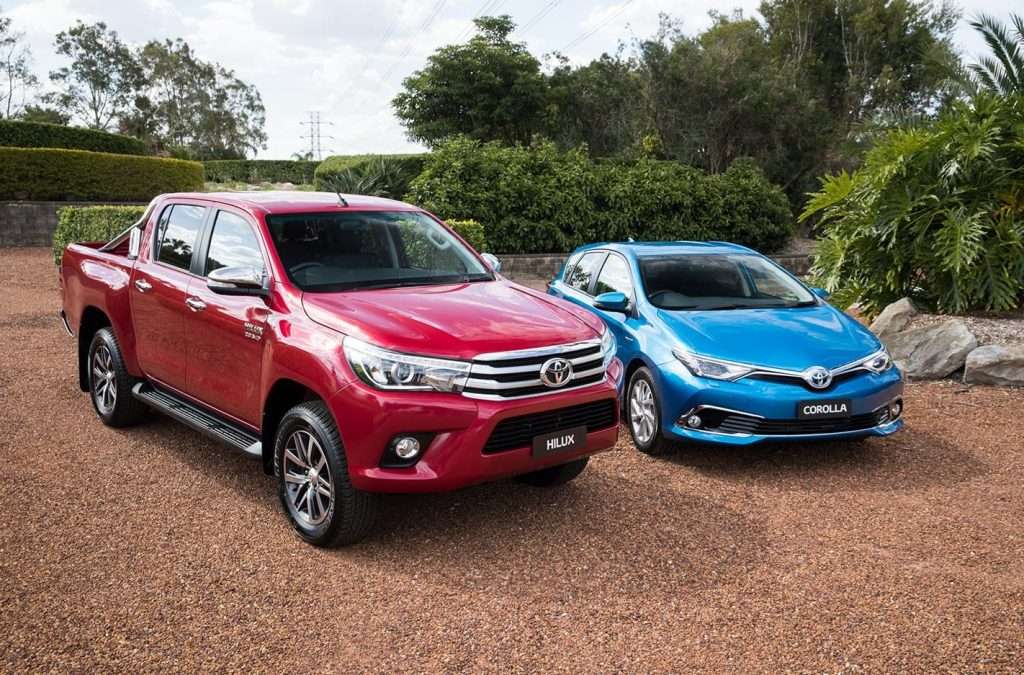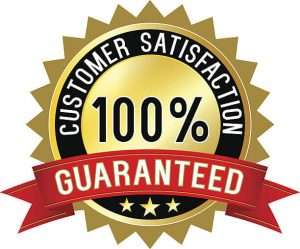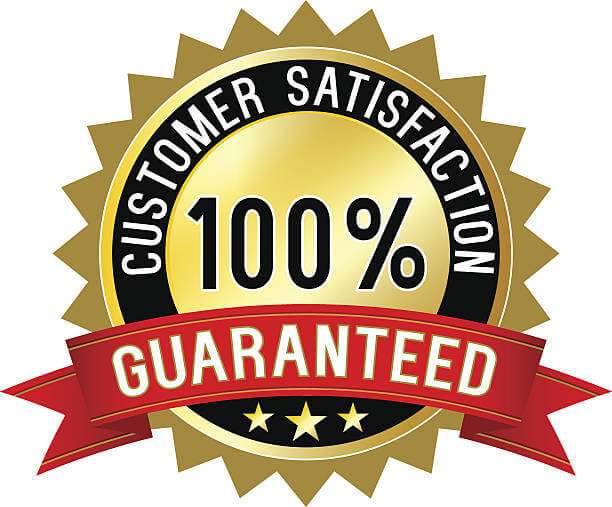 How Do We Provide Free Car Removal Services?
Choose Professional Free Car Removal Like Us For Immediate Action
There's no doubt that owning a car can be very expensive, everything from the initial purchase price to servicing and fuel. But are you sure there isn't anything you could do to cut your costs? We have found great success with free car removal Sunshine Coast services. By recycling unwanted vehicles, we save you the cost of disposal as well as making available recycled parts. That means cheaper car insurance premiums for you, which is something to smile about!
When you choose the professionals of Free car removal Ipswich like us, you will get instant attention that is sure to meet your specific needs. Our clients have the option of dropping their car off at our location or we can come to you, on a day that works best for you. This ensures that when you need it most, Our business takes pride in providing a Free car removal Ipswich service to the public, along with the knowledge and expertise to find a buyer for your vehicle at top dollar.
Affordable And Hassle-free Service
Our services are affordable and hassle-free, we will even dispose of the old vehicle for you. Hence, if you are looking for "Free Car Removal Sunshine Coast" then we can help in every possible way. We are here to let you know that with a car removal service from Free Car Removal Gold Coast is environmentally responsible, flexible, and reasonably priced.
Get in contact with us today if you need an Instant car removal service or a quote for a scrap car removal service.
Are you concerned about the hassle of selling your old vehicle? If yes, we can help. Our first-rate free car removal Brisbane services are here for you. A well-respected and experienced Car Removal Gold Coast service operating in Australia. And we are committed to protecting the environment while helping locals of Brisbane, Sunshine Coast, Gold Coast, and Ipswich to save money by removing their cars for free. We also offer a Scrap Car Removal Service if you want to take the car away and dispose of it yourself.
CarsBuyer is an authorized scrap yard that provides free auto removal services to keep our customers up-to-date with the current scrap car removal laws in the automotive business. Don't forget to ask us about other services we provide such as car removal, junk car removal, Top Cash for Cars Brisbane, free junk cars, sell my car and salvage car removal.
We Buy All Brands & Models
We provide free removal for cars of any make, model, or condition. This means even if your car doesn't move, or is totaled, we will still remove it from your desired location for free. If you are looking for cash for cars Gold Coast, Brisbane, Toowoomba, Ipswich, Sunshine Coast. Contact us today!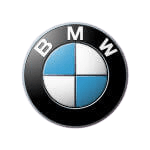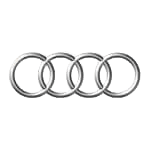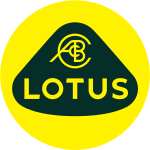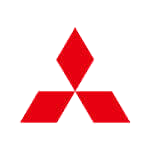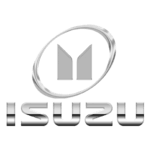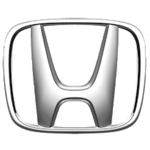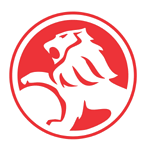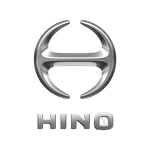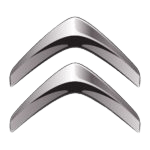 Manoj Yadav
23. November, 2022.
They are very professional and good in behaviour. They gave me instant cash for my car I'm very Happy ?
JAY Shah
15. February, 2021.
Very Friendly, pays good cash for cars.
Alexander Johnson
29. August, 2018.
Excellent service and great experience
Hashim Yusofi
17. August, 2018.
I'm very happy very cheap he give
Frequently Asked Questions