Yes, this is what we are here for! Are you looking to get top cash for cars in Brisbane, Ipswich, Gold Coast, or Sunshine Coast? Then stop looking any further!
Because we, Cars buyer are experts in giving the highest cash for cars of all types of makes, models, and in any condition, yes that also means scrap cars and totally damaged cars.
Only we know the worth of your car, this is why we are willing to get all the details from you and present you with a quote that is specific to the type of car you want to sell us.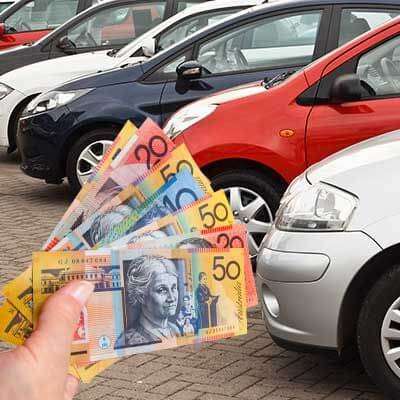 Looking For Quick Cash For Your Cars in Queensland?
All you have to do is give us a call and give us all the details of your car. Not fond of calling? No worries! Just submit a query through our website and one of our professional agents will get back to you asap to get all the details of your car. Believe us, we are just as eager to buy your car as you are to sell it!
We will present you with a quote and send our representative to give you your instant cash for your used car at your desired location!
How Do We Pay the Highest Cash for Your Used Car?
We offer Cash for All Makes and Models
We buy cars of any make, model, or condition. This means we will give you cash for cars regardless of whether it is from the '80s or you just bought it last year. It can even be an accident car. If you are looking for cash for scrap cars. Contact us today!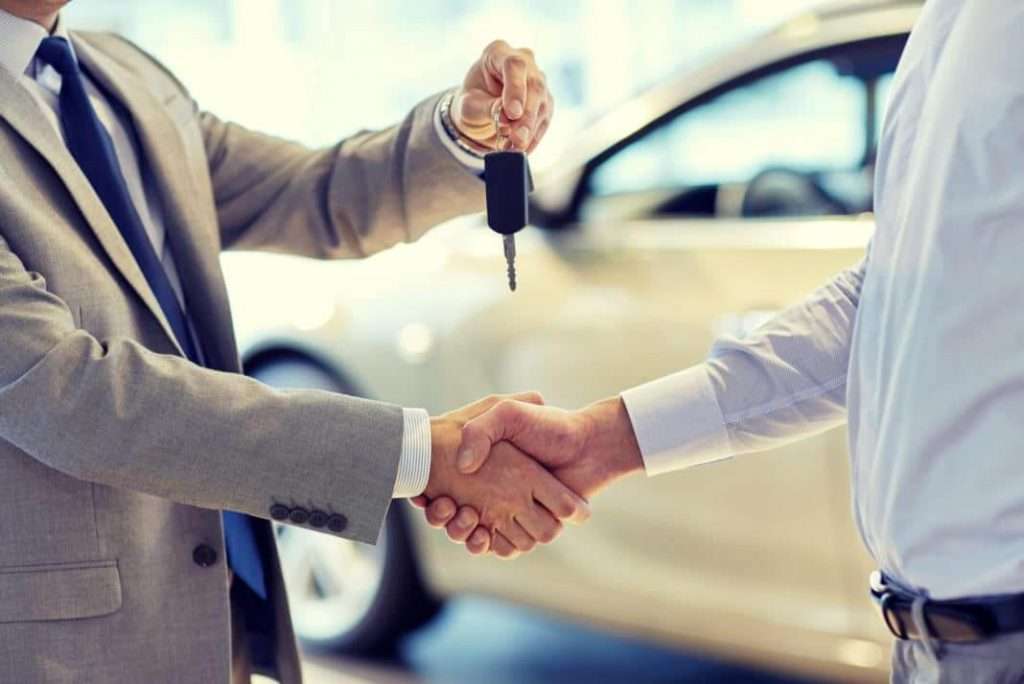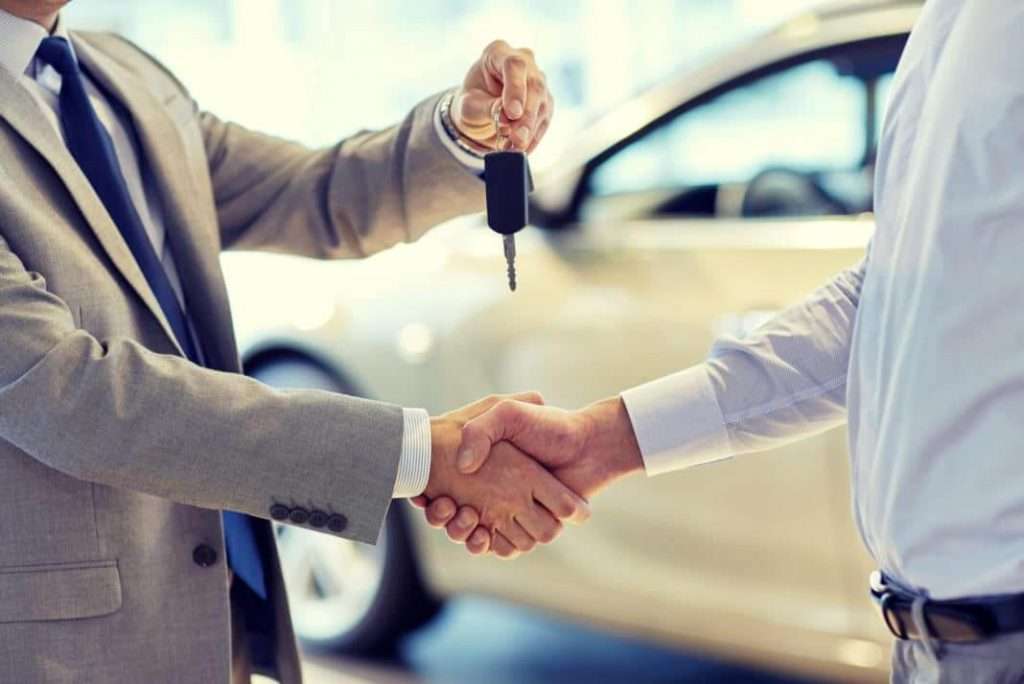 We Buy Any Car in Any Condition, Just Call Us to Ask
At CarsBuyer, we buy Cash for Your Cars in Brisbane and surrounding areas. To get a free quote on sell my car brisbane, call us and speak to one of our expert car buyers today. Just a phone call away! We are specialists in cash for cars service, as here with us, you can find complete car-related solutions. All you need to know about our service by dropping us an email or picking up a phone.
Whether you are looking into selling your vehicle due to financial difficulties or want to get rid of your junk car because it has been sitting in your property for too long.
We will provide you with all the information related to the current automobile business trends and prices that suits your car. We are different from anyone else because we will buy any type of car (running or not), give you the best price and offer the same day service. So if you are looking for hassle-free cash for cars services and Cars buyer , hire us now!
Hire Our Experienced Staff For Quality Work
Cars Buyer is top-notch cash for cars Brisbane service. Our qualified team of experts can offer brilliant cash deals for unwanted cars to all areas in Brisbane and nearby suburbs. With the prominent Brisbane cash for cars services, we help you to sell your old vehicle at the best price possible.
A company specializing in giving you the most money possible when selling your car. You don't have to spend hours and hours in a salesroom. We will give you an offer over the phone call. also, collect or wreck your old car the same day, and provide you an option to arrange a convenient time to tow your vehicle away.
And we replace old cars Brisbane and damaged vehicles by paying good sound cash. From $100 up to $20,000, you can sell your four-wheeler at the best market rate. It doesn't matter if you have a wrecked car, damaged or scrap auto; we'll give you the best offer available towing fees and paperwork are included. Call us for more information or visit our service page to find out if we purchase your type of vehicle.
What type of vehicles do we take?
Cars Buyer will take any vehicle no matter the make, model, year, and condition. We buy all sizes of vehicles, from minicars to large heavy-duty trucks or buses.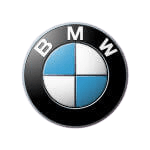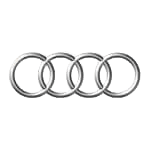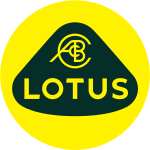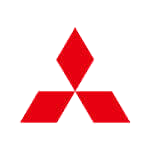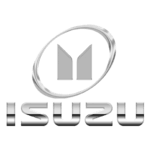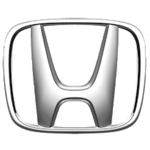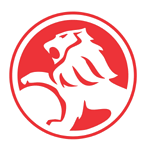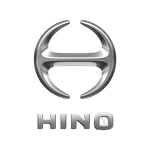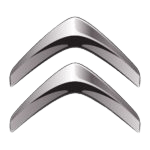 Manoj Yadav
23. November, 2022.
They are very professional and good in behaviour. They gave me instant cash for my car I'm very Happy ?
JAY Shah
15. February, 2021.
Very Friendly, pays good cash for cars.
Alexander Johnson
29. August, 2018.
Excellent service and great experience
Hashim Yusofi
17. August, 2018.
I'm very happy very cheap he give
Frequently Asked Questions