Make Top Dollars Cash For Scrap Cars Brisbane With Cars Buyer
If you own a scrap or undesirable car, you may be seeking for cash for scrap cars brisbane. Then you should contact Cars Buyer to remove your car for free. We are the best option is to get your car removed. Get a Free Quote Now!
Cars Buyer is Brisbane's largest scrap cars for cash removal network! We take the stress out of selling your vehicle of any kind by providing the greatest junk car prices available, whether your vehicle is ready to be scrapped, broken for parts, or still has lots of miles on it.You can contact us and join the ranks of vehicle owners who receive top dollar for junk cars in Brisbane. It's a waste of space and money to leave an unwanted automobile to rot in your yard or parking lot. Why let your car rust if you can sell it and get cash in return?We will pay you cash for your unwanted cars, vans, trucks, Utes, 4wds, and any other type of vehicle. We provide an easy and pleasant auto sale experience that will satisfy you to the maximum extent.
Process of selling your scrap car
Selling your scrap automobile with a Cars Buyer is simple and straightforward, regardless of where you live in Brisbane:
That's all there is to it! You don't need to make an appointment to get your car valued, which saves you time. In addition, our customer support staff is available to assist you with any questions you may have along the route.
Do you have a car that was damaged in an accident? Do you want to get rid of your scrappy old car? Do you wish to get the maximum cash for your scrap car in Brisbane?
Cars Buyer is the answer to all your questions. We buy vehicles that include:
Cars – minicars, sports cars, SUV, Ute, limousine, vintage cars, coupe, sedan, station wagon, hatchback.
Vans – medium vans, large vans, Pickup vans, 4×4, crew vans, MPV, box van, dropside van, camper conversion.
Trucks – car carrier trailer, cement truck, crane trucks, dump truck, extra duty truck, flatbed truck, fire truck, garbage truck.
Buses – Coach, school bus, shuttle bus, minibus, mini coach, double-decker bus, single-decker bus, low-floor bus.
You can easily sell your vehicle in the following conditions:
Junk Wrecked
Flood damaged
Accident damaged
Scrap Old/New
Running/Non-running
Burnt
Written off
Mechanical fault
Registered/Unregistered
Missing parts
Frame damaged
Engine dead
Faulty Transmission
24/7 online quotes available
Cash payment on the spot
Free paperwork & ownership transfer
Experienced tow truck drivers
Same day car removal service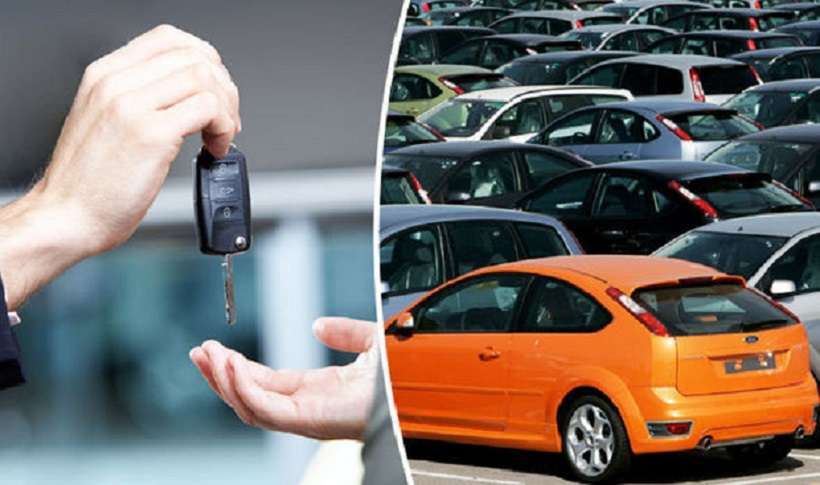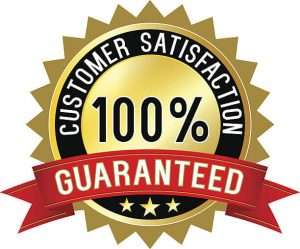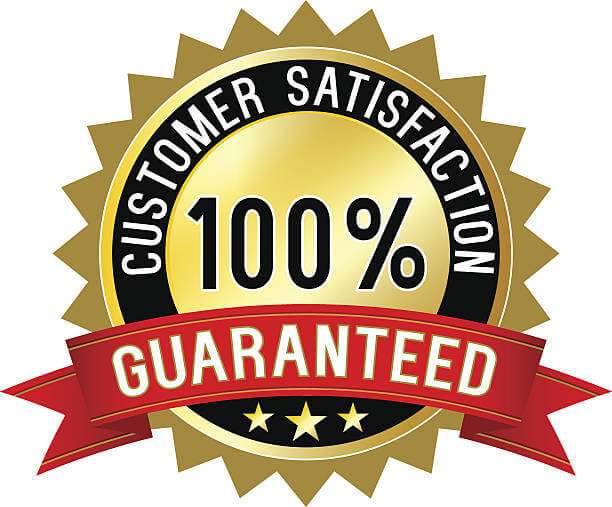 Car Scrapping Brisbane is a fast and certified service
Don't let unregistered businesses take advantage of you. The majority of scrap car buying company would offer you extremely cheap rates for your vehicle. However, at Cars Buyer, this is not the case because we pay top dollar for any car. We are an Australian regulatory authority-certified organisation that is transparent, reliable, honest, and certified.Cars for scrap cars removal services are now available in all areas of Brisbane and its surrounding suburbs. So give us a call if you're looking to sell an old automobile or require car scrapping. We buy automobiles for cash up to $9,999 and remove them for free.
How our old car removal in Brisbane works?
Our goal is to make the process of selling your old car Brisbane as simple as possible for you. Selling your vehicle of any kind to a dealership or a private buyer may be a real nuisance; therefore, our services make the process as simple as possible. See how we handle your old cars for cash Brisbane. It's the quickest and most convenient way to dispose of old or unwanted autos.
You get a free quote from us.
We come to you at your specified time & day
Sign the paperwork & get paid in cas.
Your car will be taken away for free to our recycling facility.
We will remove the fluids & gases from your car for safe disposal & recycling purpose.
Your car will be dismantled for parts completely to its bare shell.
All the salvageable auto parts will be cleaned & refurbished for resale at affordable rates.
All the non-salvageable parts & the body frame will be crushed and sold as scrap metal.
All of this process is done in an eco-friendly manner to save our mother nature from harmful fluids and unnecessary vehicles ending up at the landfill.
What type of vehicles do we buy?
Cars Buyer will take any vehicle no matter the make, model, year, and condition. We buy all sizes of vehicles, from minicars to large heavy-duty trucks or buses.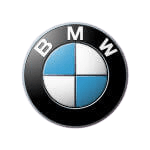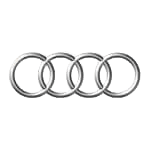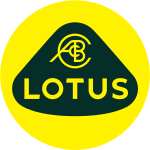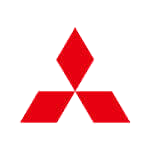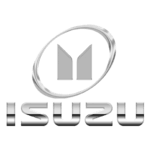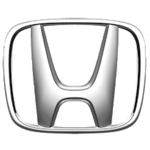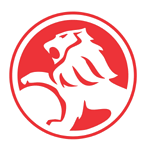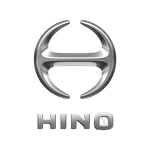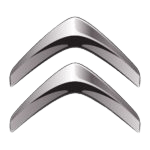 Call our friendly customer services to get an idea about your particular brand & year of car.
How do we scrap your car for cash?
Our objective is to make selling your scrap cars in Brisbane as easy as possible for you. Selling any type of car to a dealership or a private buyer may be a genuine pain; as a result, our services make the process as painless as possible. Check out how we deal with scrap cars for cash in Brisbane. It's the quickest and easiest method to get rid of outdated or junk vehicles.
We provide you with a free quotation.
We will arrive at the time and date you choose.
Get paid in cash after transferring the vehicle ownership.
Your vehicle will be transported to our recycling facility for free.
We will remove all fluids and gases from your vehicle for proper disposal and recycling.
Your car will be thoroughly deconstructed for parts and stripped down to its bare frame.
All salvageable vehicle components will be cleaned and repaired before being resold at a low cost.
The body frame and any non-salvageable pieces will be crushed and sold as scrap metal.
All of this is done in an environmentally responsible manner to prevent toxic fluids and needless scrap vehicles from ending up in landfills.
Why put it off any longer? Now is the time to find out how much your scrap car is worth!
Simply input your vehicle's make, model and condition into our fast quotation form to find out how much your car is worth, and we'll offer you a price to sell your car. There's no obligation, and your quotation is good for about a week, allowing you plenty of time to consider it.
We're dedicated to getting you the most money for your scrap cars Brisbane. We keep track of the most recent scrap car metal rates and compare them to past months, so you may scrap your car when it's most convenient for you.
So, in order to find the value of your car, fill out our online free quote form or call us and provide as much accurate details about the cars body type, make, model, year, odometer reading and condition to know the exact current market price of your vehicle.
Don't waste any more time! Make the best of a bad situation
Cars Buyer provide free scrap cars for cash services in Brisbane & its suburbs. We also pay top dollar for any cars, trucks, vans, or buses, as well as give free towing for any vehicles.Our driver will pay you the whole amount in cash when you pick up your vehicle. So, if you want to get rid of your junk car that is causing you more problems than it is solving, give us a call at 04 2979 4488.It's now or never to receive a quote!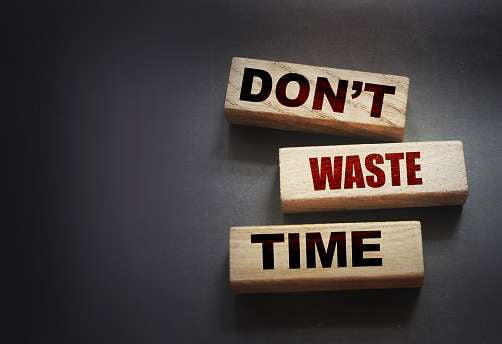 Manoj Yadav
23. November, 2022.
They are very professional and good in behaviour. They gave me instant cash for my car I'm very Happy ?
JAY Shah
15. February, 2021.
Very Friendly, pays good cash for cars.
Alexander Johnson
29. August, 2018.
Excellent service and great experience
Hashim Yusofi
17. August, 2018.
I'm very happy very cheap he give
Frequently Asked Questions