Get Cash For Cars Toowoomba In Easiest & Hassle-Free Way
We Buy All Makes & Models Of Unwanted Vehicles
Sell Any Car, Van, SUV, Ute, Truck, Jeep, 4WD
Get A Same Day Free Car Removal
We Pay On The Spot Cash For Cars Up To $20,000
Request For A Free Quote Now
Get A Prompt & Environment-Friendly Service
Cars Buyer is one of Toowoomba's leading cash for cars removal companies. We buy all makes and models of used, damaged, scrap, accidental, broken, flooded, salvage, old, totalled, written-off, wrecked, and unwanted vehicles.
If you live in Toowoomba and want to sell your car for top cash, go to our homepage and fill up the online get a quote form. You can also give us a call, and we will offer you a quote instantly.
We are well-known for providing our customers with stress-free cash for car removal service. So if you choose us, we will ensure you get the best car removal experience and the highest cash for cars Toowoomba .

Our Top Car Removal Toowoomba Services
All you have to do is give us a call and give us all the details of your car. Not fond of calling? No worries! Just submit a query through our website and one of our professional agents will get back to you asap to get all the details of your car. Believe us, we are just as eager to buy your car as you are to sell it!
We will present you with a quote and send our representative to give you your instant cash for your used car at your desired location!
Several car buyer agencies are opened to buy scrap, damaged, old, used, accidental cars, trucks, vans, Ute, 4WD, etc., from valuable customers. But Cars Buyer is one of the top auto buying companies that pay cash up to $20,000.
As per our car buying process, customers need to call us or email us to sell their old or unwanted cars. Customers have to fill in all the car details to offer them a fair price for their car. We buy all the cars, trucks, vans, Ute, of any condition, make or model. Free Junk Car Removal is also one of our customers' services, so if your vehicle is junked or unable to move, do not worry. We can come to your doorstep to remove your car soon as you want.
During the whole process of car selling, one should need to fill in name, address, mobile number, email id, car model, or type which customers need to sell. The accurate details always support our executive to provide you Instant Free Quote at registered mobile number and email id.
The company has its tow truck drivers to remove cars or vehicles from any premise or surrounds of the city Toowoomba, and even it is not chargeable for customers to pay a cent to Cars Buyer. That is why we take pride in being the top cars buyer and offering top cash for unwanted cars in Toowoomba.
Have you been hunting for the premium cash for cars toowoomba company that pays top cash for cars Toowoomba? Cars Buyer is the auto removal company you need.
Our prompt, smooth, and friendly car removal service makes us different from other car buyers. Unlike private car buyers, we value all the auto parts that are in working condition. We aim to pay you the highest cash for cars up to $20,000, depending on the vehicle's condition, mileage, make, and model.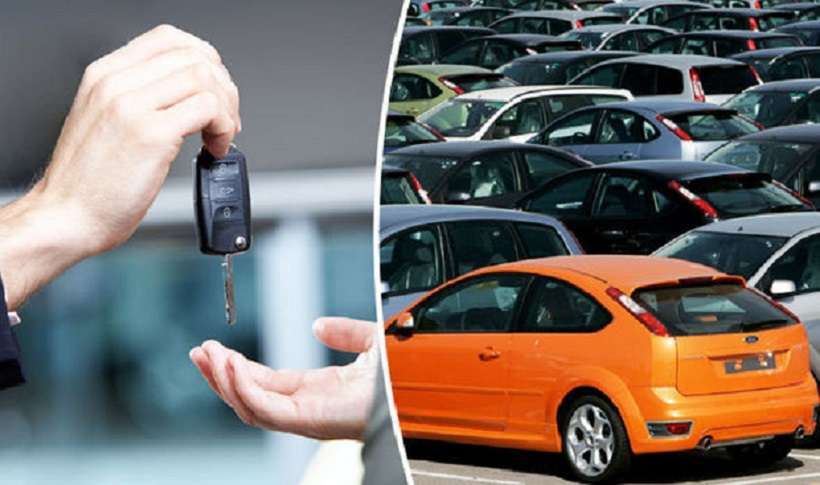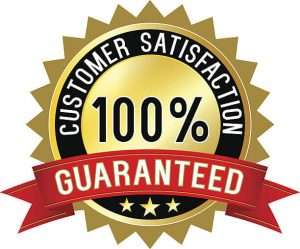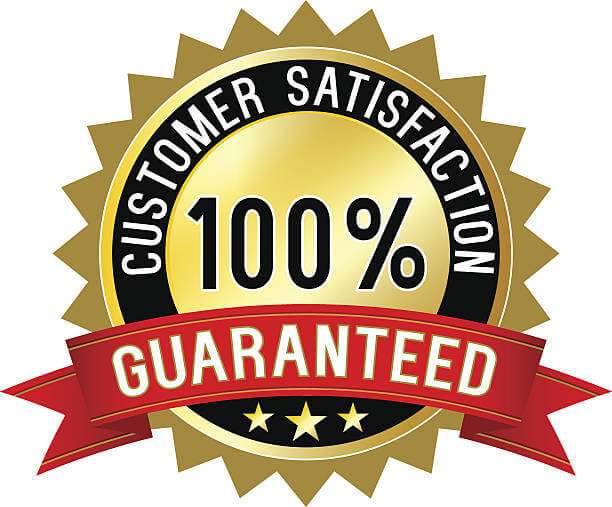 Schedule Your Free Car Removal Toowoomba
As soon as customers are registered with us, Our Customer Support Executive will call back at your registered mobile number to ask for Free car removal Toowoomba city. They can schedule a day that would be convenient and reliable for them to remove cars or vehicles from their premises or residence.
Tow Truck drivers will approach customers' locations to remove cars or vehicles and pay on the spot cash. The company executive is well-trained to handle all the problems related to customers for Premium Cash for Used Cars Toowoomba.
Cars Buyer is available in almost all the parts of Toowoomba to remove scrap cars or any other vehicles. We have all the equipment available for easy and reliable towing of cars from anywhere in the city, Toowoomba.
To get fast and reliable buying of used cars, people need to present their cars feature, descriptions in a well-defined manner to attract the buyers. Maybe the description is not accurate, but it should be nicely organized and shaped with colors and background. But it is applied for other companies but not with Cars Buyer because we are the self-buyer providing Maximum cash for scrap cars Toowoomba.
Why People Choose Cars Buyer?
Our services are fast, reliable, and hassle-free. We provide free vehicle evaluation, free car removal, and cash for cars Brisbane, Toowoomba, Ipswich.
A short inspection at the time of removal is done by one of the professionals to highly evaluate the price of your cars or other vehicles instantly. Therefore, few documents may or may not be essential to submit when getting instant top cash for cars in Toowoomba and surrounding suburbs.
Cars Buyer is beating the other competitors by buying scrap, junk cars, or vehicles after paying high and top cash for damaged cars and even providing easy and hassle-free car removal services free of cost from any parts of Toowoomba city.
So what are you waiting for if Cars buyer is paying you the highest cash for all types of cars and other vehicles in Toowoomba and surrounding suburbs?
We used the repairable parts of your cars or vehicles and recycled scrap metals in large quantities to develop or create new parts for the same model or design. Even Free car removal Toowoomba is also providing excellent assistance and support to our customers.
Being Environment – Friendly and dismantling old cars
We have seen many people around the areas of Toowoomba city just worried due to old, damaged cars or vehicles rotting in their backyard. Cars buyers can help them by selling their unwanted cars for cash up to $20,000.Cars Buyers are continually recognized as huge participants in cleaning up the city of Toowoomba from scraps and even the whole of Australia. It is located in almost all Australia's metropolitan cities and serves environmentally loving customers 24/7 a week.
People should never wait for the day when they will think of registering themselves for easy and hassle-free car removal Toowoomba city but hurry up and be the first one in registration by today.
You will get top cash instantly at the time of free car removal. We always think and follow your important Right for Negotiation and even care about your emotions and feelings attached to your cars or vehicles.
We Provide Cash For Car Removal Services In All Areas Of Toowoomba
Birnam
Blue Mountain Heights
Centenary Heights
Charlton
Cotswold Hills
Cranley
Darling Heights
Finnie
Glenvale
Harlaxton
Harristown
Highfields
Hodgson Vale
Kearneys Spring
Middle Ridge
Mount Kynoch
Mount Lofty
Mount-Rascal
Newtown
Pampas
Preston
Prince Henry Heights
Rangeville
Redwood
Rockville
Spring Bluff
Top Camp
Torrington
Vale View
Wellcamp
Willsonton
What type of vehicles do we take?
Cars Buyer will take any vehicle no matter the make, model, year, and condition. We buy all sizes of vehicles, from minicars to large heavy-duty trucks or buses.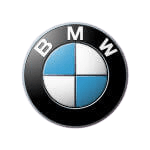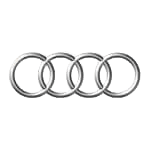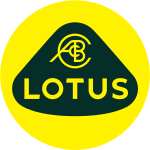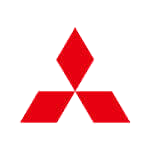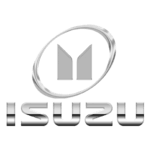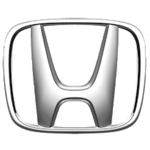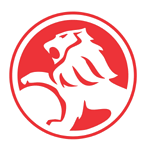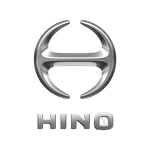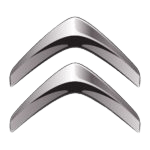 Manoj Yadav
23. November, 2022.
They are very professional and good in behaviour. They gave me instant cash for my car I'm very Happy ?
JAY Shah
15. February, 2021.
Very Friendly, pays good cash for cars.
Alexander Johnson
29. August, 2018.
Excellent service and great experience
Hashim Yusofi
17. August, 2018.
I'm very happy very cheap he give
Frequently Asked Questions