We Give Cash for Old, Unwanted, Used, Any Cars in Brisbane
Contact
Give us a call or simply fill out the online form on our website to start the process.
Quote
Once you give us the details, we will contact you and give you a quote.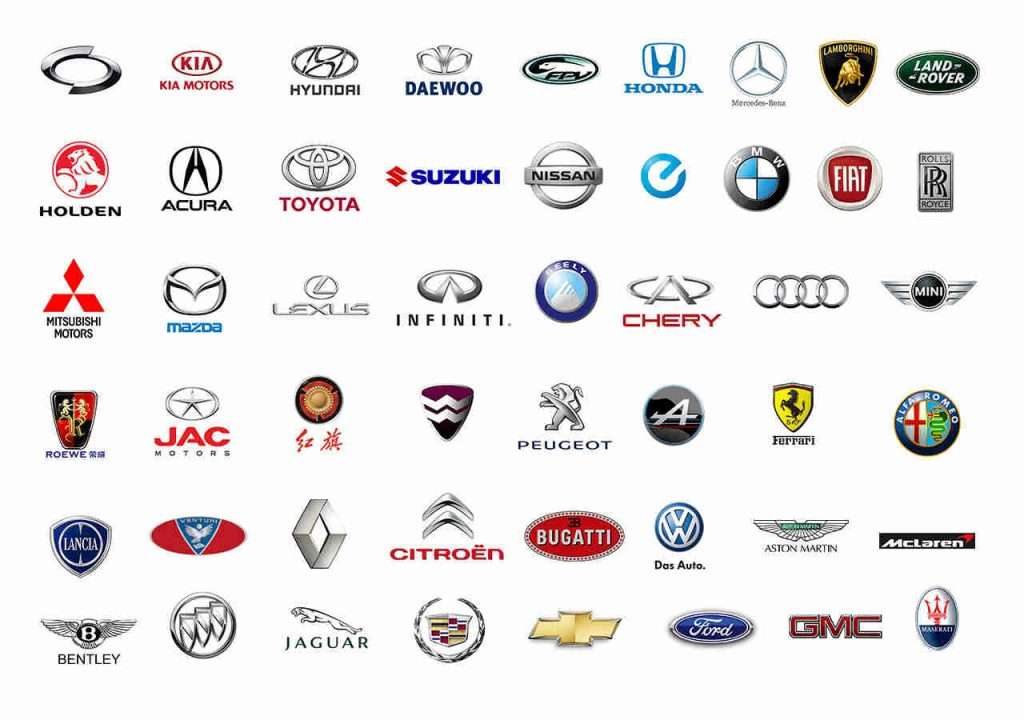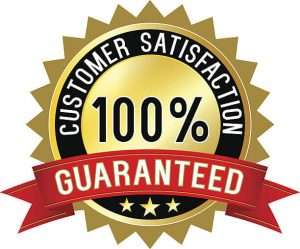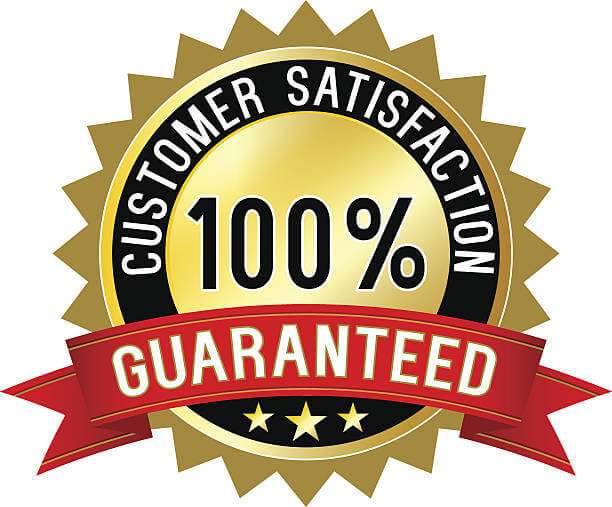 Get Your Free And Instant
The best car buyers in Brisbane, we greatly value the comfort and needs of our customers, so we give you two ways to contact us. You may opt to give us a call if you like to talk over the phone, but if you prefer otherwise, you can also fill out the online form on our website and we will get back to you instantly either through a call or an email.
GET INSTANT CAR EVALUATION
Why are we the Best Cash for Car Company in QLD?
Reliable Car Buyer
When selling your car to us, you can be sure to have a simple, hassle-free car sale process, because we will be responsible for handling the whole transaction from start to finish. You won't have to go anywhere! We come to you to give you cash for car.
Fast Service
Cars buyer follows a very simple process when buying cars in Brisbane. It is very fast and convenient to sell your car in just three steps. It doesn't require much effort or time. You don't even need to search for too many potential buyers!
Do You Want to Sell an Unwanted Car?
If you have a car that is broken down and isn't fixable, don't worry. We will buy it from you for the highest cash, more than what a scrapyard will give you. At Cars buyer, we pay cash for cars that are old, new, broken down,30 years old, or just not needed anymore! We have been buying cars in Brisbane for many years so you can be sure that you are dealing with experts in the car buying a business. We even love junk cars. You can sell your junk car to us for top cash because getting them fixed would cost you money that you don't want to spend otherwise. Instead, why not just get paid for your junk car?
Make Extra Cash By Selling Your Unwanted Car To Us
There are times when people have different reasons to sell their car. There may be a time when you want to sell an accident car because you are looking to get some cash to buy a new one. Then there may be people who are wanting to sell an old car that just doesn't suit their family size anymore and want to move on to an SUV. Maybe you have a junk car that is of no use to you anymore, but we are willing to buy your junk car. No matter the reason, it is the best way to make extra cash by downsizing the number of cars you have and getting rid of unwanted cars that take up extra space. Cars buyer will help you with all of that and also offer you free car removal
We Buy All Brands & Models
We provide free removal for cars of any make, model, or condition. This means even if your car doesn't move, or is totaled, we will still remove it from your desired location for free. If you are looking for cash for cars in Gold Coast, Brisbane, Toowoomba, Ipswich, Sunshine Coast. Contact us today!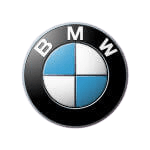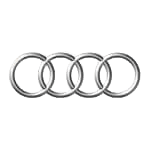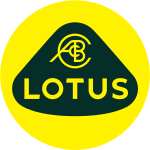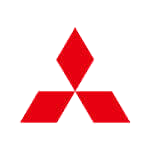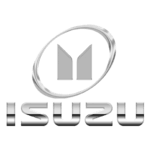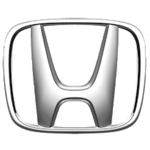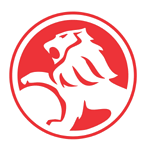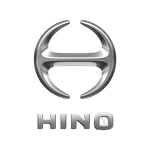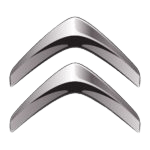 Manoj Yadav
23. November, 2022.
They are very professional and good in behaviour. They gave me instant cash for my car I'm very Happy ?
JAY Shah
15. February, 2021.
Very Friendly, pays good cash for cars.
Alexander Johnson
29. August, 2018.
Excellent service and great experience
Hashim Yusofi
17. August, 2018.
I'm very happy very cheap he give
Frequently Asked Questions