Get a Hassle-Free Car Disposal in Brisbane For Top Dollars
Cars Buyer pay top dollars for disposing of your unwanted or junk cars irrespective of the make, models, and condition.Get a free quote today!
How does the car disposal process work?
Are you looking for a fast and stress-free car disposal service in Brisbane or its suburbs?Cars Buyer give hassle-free car removal service in Brisbane. So, if you own a car that you need to get rid of, here is how you do it:
Car Removal
Car Recycling
Car Wrecking
All these with free cash for cars disposal service in Brisbane. So, get your free quote now by contacting us!
You can opt to do better by using our best car disposal service in Brisbane. Best for the environment and, without a doubt, great for your wallet. You are qualified to acquire 100% free car removal services.
We're committed to working around your schedule so that you may have your vehicle of any kind or size removed when it's most convenient for you. Our team is equipped with high-tech machinery to assist you with your unwanted car disposal service in Brisbane. We will remove your undesired vehicles as quickly as feasible, based on your preferences and timetable.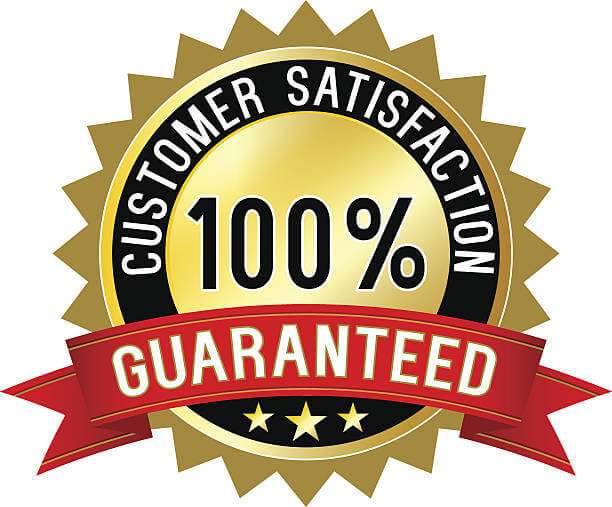 What is our commitment to the environment?
Cars Buyer is an eco-friendly car removal company that provides free car disposals anywhere in Brisbane. We take great initiatives to help keep Australia green by removing unwanted or junk vehicles.
When we take your car off to our recycling facility, our vehicle wrecking experts begin by emptying the vehicle's fluids, gasoline, and any gases and adequately containing them for recycling.
After that, we start disassembling the car for parts. Following that, we set aside usable parts that can be refurbished for resale and those that can not be restored are recycled.

All that's left is the vehicle's frame, which will be crushed and repurposed. Our auto recycling procedure is environmentally beneficial, and you may get maximum cash for cars in sunshine coast.
Don't just let your car rust in a yard or parking lot. Your car's steel and precious metals don't have to end up in a landfill.
Why do we offer the best car removal service in Brisbane?
Cars Buyer keep learning from their past experiences. We have employed a knowledgeable car appraisal and car removal team that are experts in their field. As a result, you can receive the best car disposal services in Brisbane if you choose us. Here is why:
As a licensed & insured company, Cars Buyer is a reliable company that take initiatives in providing certified services to their customers.
We offer 100% transparent cash quotes to our customers without charging any hidden fees.
We keep the paperwork sorted out for you to keep you out from doing the legwork, which is completely free.
As we are a client-focused company, we make sure to keep our customers completely satisfied, from giving instant free quotes to providing them with instant top cash.

Our car removal process is smooth and hassle-free that only requires you to give us the car keys, and that's all!.
When do you know it's time for car disposal?
When your car is showing signs of reaching to its end of useful life.
When there are strange noises or smell coming out under the hood due to any engine or transmission faults.
When the exhaust system is releasing thick white, black or blue smoke.
When the auto parts start to get broken or faulty.
When you are concerned about the environment & want to get rid of your old car in an eco-friendly way.
When you want to switch your old junker to a newer model car.
Sell your unwanted car & dispose of it for good
The majority, if not all, vehicles produced will ultimately move from a new shiny car to a piece of old rusty ride. This is a time when your car is no longer safe to be driven on the roads. It will also cost more to repair than it is worth as a vehicle.
Many people opt to keep their cars or trucks on their property or somewhere on an empty lot when this happens. And when the ignored car rusts and the auto parts start to deteriorate, the outcome is a financial loss.
There's also the issue of being an eyesore, a waste of space, and a polluter. The best way to put your miserable car out of its misery is by recycling it to a reputable cars for cash company in Brisbane.
So, if you own a junk, damaged, unwanted, or old car, you must get rid of it immediately. Then, contact Cars Buyer to do it for you in a completely eco-friendly manner.
What type of vehicles do we take?
Cars Buyer will take any vehicle no matter the make, model, year, and condition. We buy all sizes of vehicles, from minicars to large heavy-duty trucks or buses.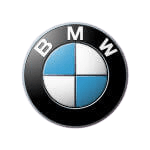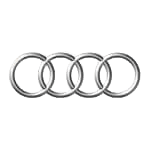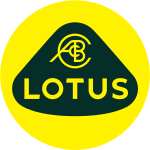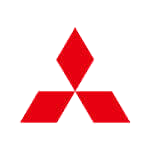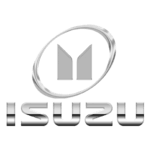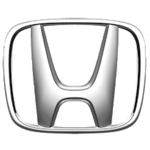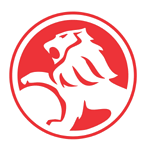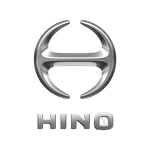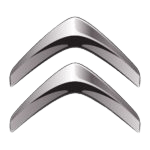 We dispose of your car in any condition
Whether you have a car in prime condition or a vehicle with failed roadworthy certificate, Cars Buyer will take your car happily. Our cash offer will be the highest for any condition of your car, unlike our competitors. Here are a few examples of vehicle conditions that our Brisbane car disposal service will accept:
New car with accidental damage
Old car with rusted body
Vehicles with any major or minor mechanical faults
Wrecked, junk or scrap cars
Vehicles that are registered or unregistered
Vehicles that can be driven or not
Damaged cars due to any natural disaster
Get your car removed in Brisbane
We provide free scrap car removal, secondhand car removal, and junk car disposal services within the same day or 24 hours of receiving your query. Furthermore, we provide top cash offers for any cars, trucks, vans, or buses, as well as free towing services for all vehicles. Our driver will pay you the total amount in cash at the time of car pick-up. If you want to get rid of a car that causes you more problems than it solves, give us a call at 04 2979 4488. You may also contact us by submitting an online quotation form through our website. Your Junk Cars Must Be Removed! Request a Quote Right Now.
Manoj Yadav
23. November, 2022.
They are very professional and good in behaviour. They gave me instant cash for my car I'm very Happy ?
JAY Shah
15. February, 2021.
Very Friendly, pays good cash for cars.
Alexander Johnson
29. August, 2018.
Excellent service and great experience
Hashim Yusofi
17. August, 2018.
I'm very happy very cheap he give
Frequently Asked Questions